What We Offer
We're an inclusive photography studio. We specialize in photography that takes your brand to the next level, corporate event photography that stands out from the crowd, and fashion editorial photography that highlights your artistic vision.
Raves & Reviews
Warm and Welcoming
Sarah Petty, Empowered Health with Sarah Petty
Melissa was incredible to work with. She created a warm, comforting and safe environment, while capturing the very best angles and lighting. I really enjoyed all the different types of shots she was able to get in such a short period of time, and I'm so happy with how they turned out!
Amazing Brand Photos
Krys, The Crafter Way
Melissa brings out the best in you, to showcase your brand like no other. And she made me feel so comfortable and confident. Our branding photos are gorgeous!
Personal Touch
Tara, Sparkwit
Melissa Spurrier is the kind of corporate photographer you want taking your picture. She knows how to make you feel like a star without forcing you into awkward poses. And she's 100% into your personality and brand voice shining through the photos.
How It Works
We promise to make you feel comfortable, to bring out your inner extrovert, and that whether candid or posed, you'll absolutely love your photos.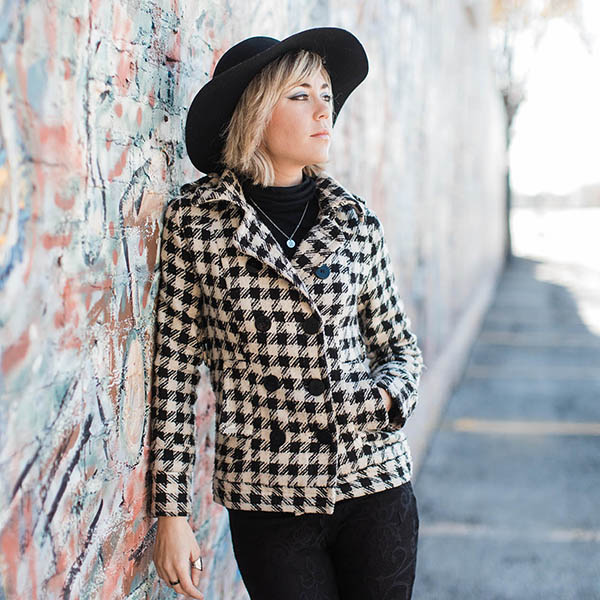 Posing is weird. And it makes people uncomfortable which leads to uncomfortable photos. We'll guide you to poses that feel natural, resulting in photos you'll love.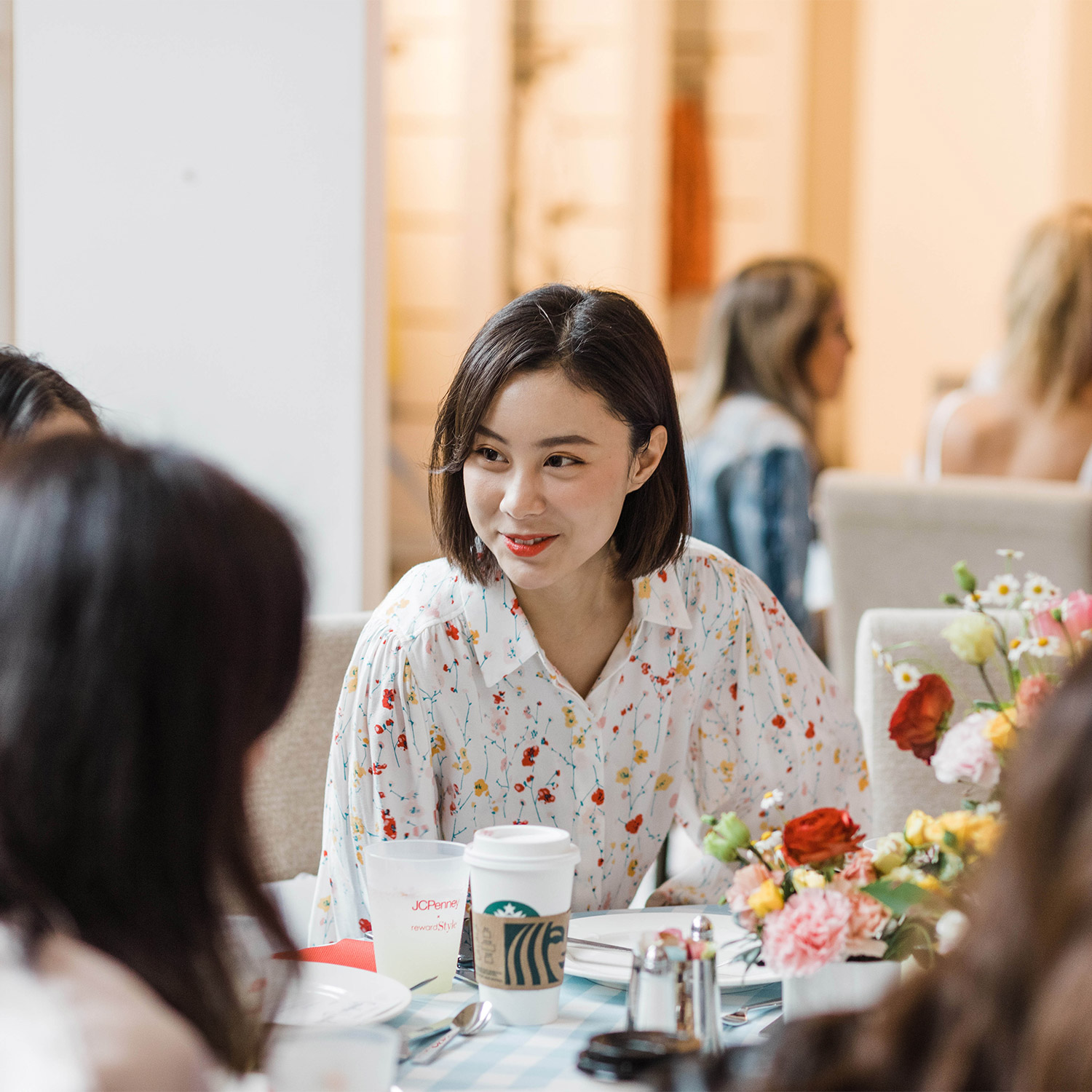 Candid photos aren't just for the bloopers reel. When done right, capturing real moments in the moment equals branding photos with a splash of fun.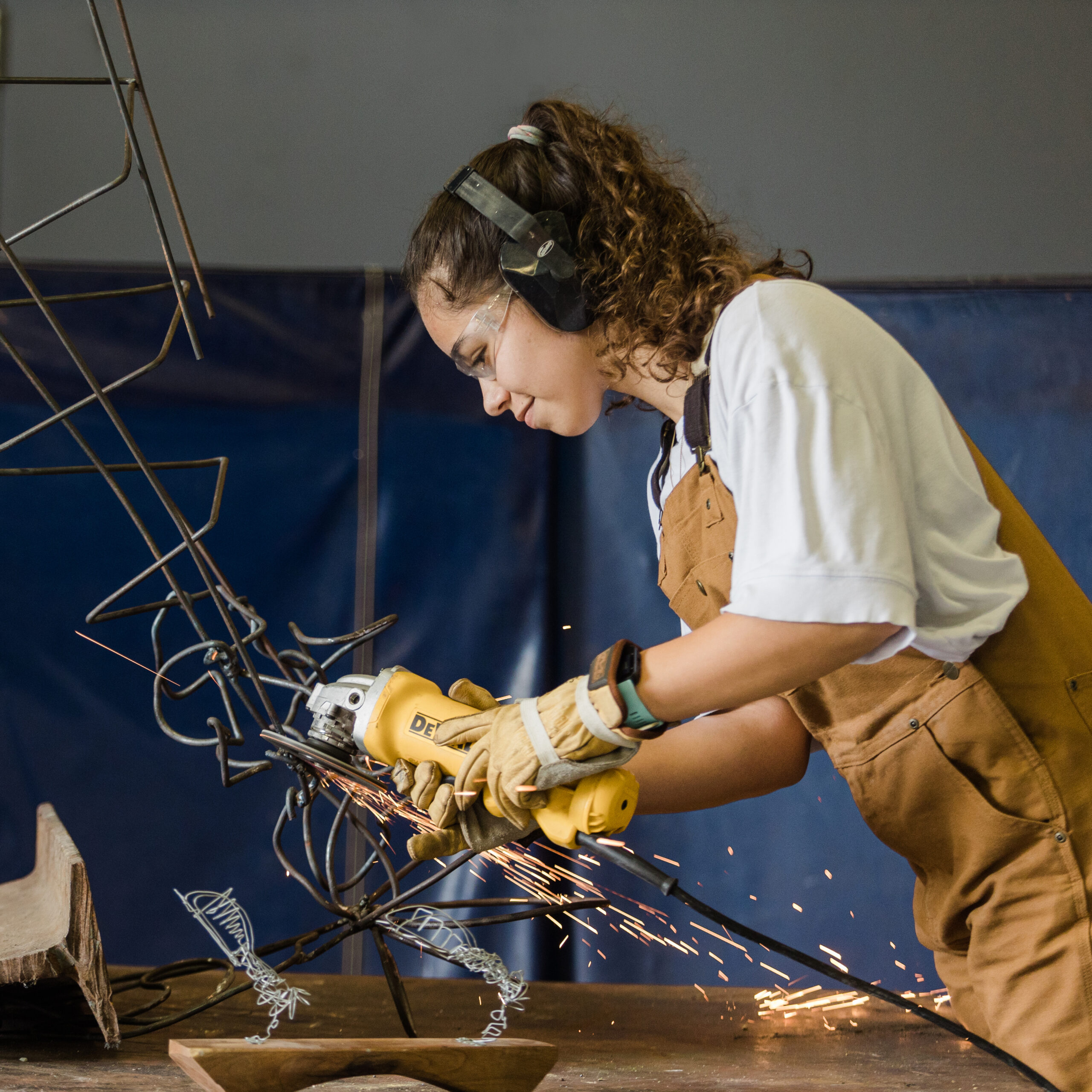 We are open for business during the pandemic, and 100% committed to your personal safety. We're practicing social distancing and wearing masks for the entirety of shoots. Whether it's COVID or sparks from a welding project, we take all the necessary precautions!